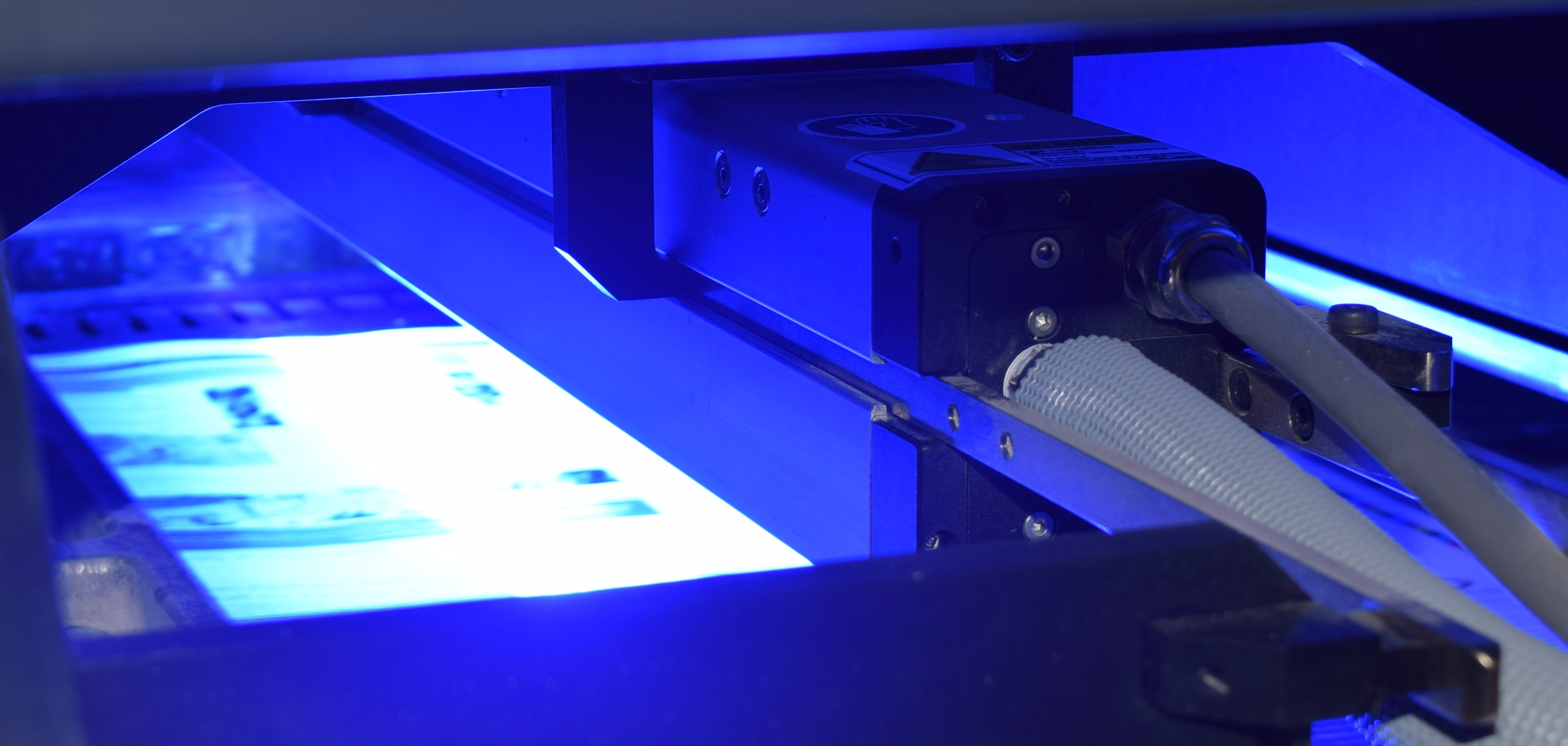 We are very pleased to announce the launch of a new, high quality portfolio of sheetfed and web offset UV LED inks from KMI - Royal Cure UV LED inks.
This next generation of highly reactive UV LED curing technology features high pigment strength and superior press performance, giving excellent results on a wide range of substrates, both in sheetfed and web press applications.
Extensive field trials in Europe, on a variety of press types in differing conditions has resulted in Royal Cure UV LED formulations that reach the challenging quality and printability standards that make them worthy of carrying the KMI label.
CEO and President Jason Lee anticipates "We are thrilled with this new product range, which we believe will soon become an industry standard for quality and stability. Having perfected the formula with our extremely professional team of chemists and product managers from South Korea, North America and Europe, we're introducing the series by launching the standard sheetfed range globally. We'll follow that up early in 2021 with a web and waterless print version to add to the family."
Additional UV LED products will be launched later in the year as KMI expands its offer to commercial and packaging printers.
For more details, or to order test samples, please contact kmink@kmink.co.kr